AutoGate's fully automated methods
Automate the classification and characterisation of flow cytometry data using full automation grounded on statistics, math and data science
+ recommended - regular updates and full support
RESULTS with AUTOMATED METHODS
COMPARISON OF AUTOMATED METHODS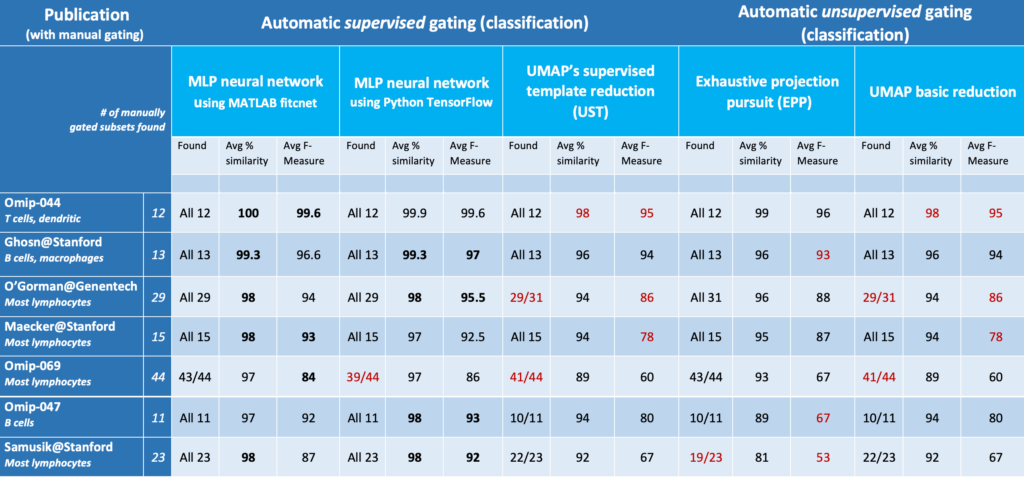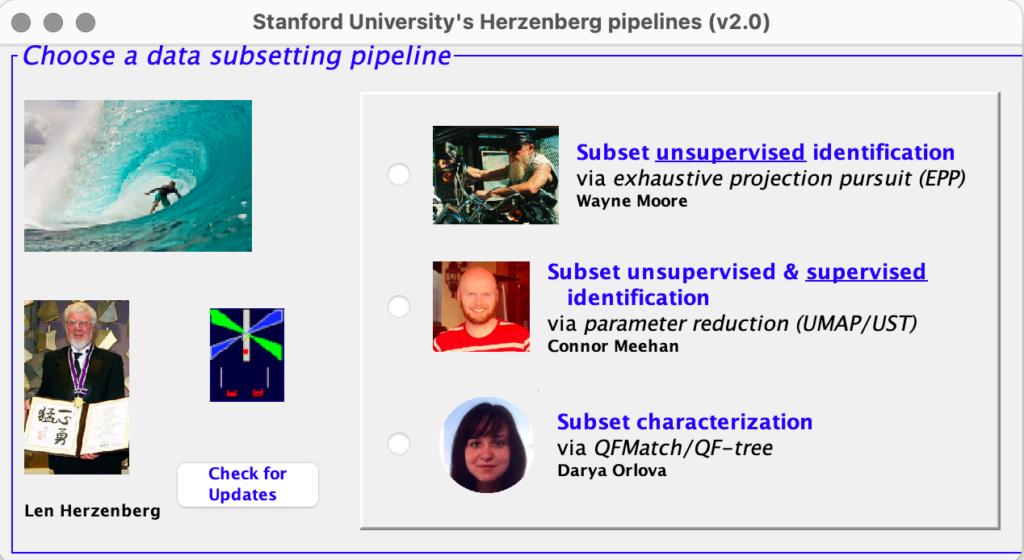 automated methods as a package
Samples gated and analysed in AutoGate can now be called into FlowJo using the plugin we have developed. Click link to download.
Users can now use their google drive account to storage and retrieve analysis results from AutoGate. Click link for details.
Using this package, up to date reagent information from all leading reagent manufactures can be viewed. Click here for more
Need assistance with gating your data ?